2008 Updates - MastySpot Exclusives!
(SCROLL DOWN FOR MORE...)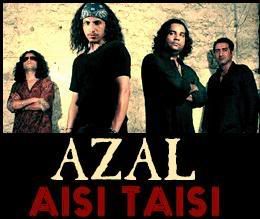 Azal's Debut Track
Single track available -
Click Here to Download it from MMX - January 2008
Huma Khawaja's Souled Out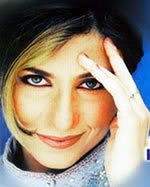 All tracks of Huma Khawaja's album have been added
Click here to download
ENJOY THE ALBUM!
Boom Boom (Nazia Hassan).wma
Chund Takiya.wma
Chunri.wma
Doorian.wma
Kashmakash.wma
Kiyoo.wma
Mausam.wma
Nachna Mein Nachna.wma
Saathiya.wma
Yaad.wma
Zindagi.wma
Rahat Fateh Ali Khan's Charkha
Below is a list of Rahat Fateh Ali Khan's tracks -
Click here to Download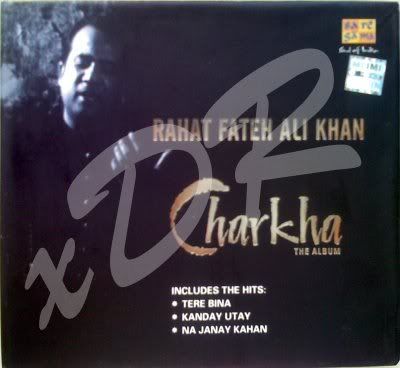 Aj Hun.wma
Charkha.wma
Dunga Paani.wma
Kanday Utay.wma
More Ang Ang.wma
Na Janay Kahan.wma
Rang Rangeela.wma
Saiyaan.wma
Tere Bina.wma
Enjoy the album!
Imran Khan's 2 Ni Nachle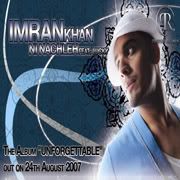 2 Exclusive tracks have been added from his album Ni Nachle
Click Here to Download
Gora Gora Rang (Gora Gora Rung) (Remix)
Ni Nachle feat. Lucky - Original